For relaxed work in and around the garden pond. Nets, pond scissors & Co.
Regular care of pond and plants is important for healthy growth and water quality. The useful pond helpers from Fountains & Decor are impressive with high quality and clever handling.
Use the filter function to limit the displayed products.
AquaNet pond net 1 / 3 x 4 m
AquaNet pond net 2 / 4 x 8 m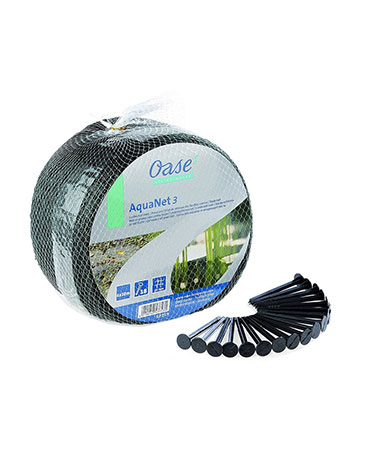 AquaNet pond net 3 / 6 x 10 m