Commercial Fountain Maintenance is often over-looked and in many cases results in costly repair bills that could have been prevented. Fountains & Decor Ltd provides fountain maintenance that will not only keep your fountain and water display looking fresh and operating efficiently but we will also save you money.
The level of detail and frequency of a service for a fountain or water display depends on the design and complexity of the fountain. A fountain service can be a very simple procedure or may require a more comprehensive procedure to ensure your fountain operates efficiently.
Whether you have a residential or commercial water fountain our professional and experienced team is here to help you. Depending on your water fountain a regular maintenance plan may include:
Pool emptying
Power wash pool
Pump servicing
Filter replacement
UV bulb replacement
Backwash sand filters
Service of dosing systems
Re install chemicals
Anti freeze addition
Addition of environmentally friendly chemicals
Hoover ponds
Clean decorative stones
Re fill pond
Water display commissioning
Fountains and Water Features should be maintained at least once a month, depending on the display's design. Neglected fountains that have not received routine or adequate maintenance can become a major expense and will detract from your property's appearance. Your fountain or water display could have been a big investment so why let it deteriorate over time without a simple, cost-effective maintenance plan that will protect your fountain investment.
Commercial Fountain Maintenance Specialists
With over 30 years experience in designing, installing and servicing commercial fountains and water features Fountains & Decor Ltd are the specialists you can trust. We are 100% dedicated to providing you with a trustworthy and reliable maintenance service to keep your water display operating efficiently and looking like new.
If you have a residential, commercial fountain or water display then get in touch with the fountain specialists now to arrange a consultation to discuss what maintenance plan would best keep your your water display operating efficiently and as impressive as the first day it was completed. Our staff are highly qualified and have many years of experience in all aspects of the business and always on hand to help you with any queries.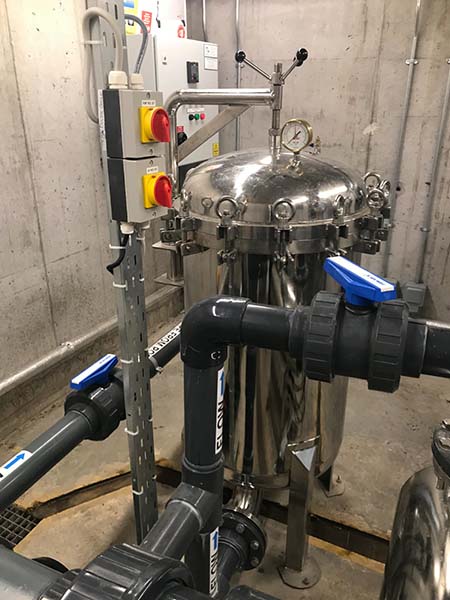 Commercial & Retail Water Display Specialists
Our highly-qualified and experienced employees know the market requirements and trends. Be excited about innovative, reliable products and custom-tailored service. You can count on Fountains & Decor Ltd. With us you will profit both in the present and future from our outstanding technical competence, our holistic system solutions, and our international networks. We feel an obligation to nature. Water is our passion. Living, natural, and healthy water.